Terri Wegener, MS, LPC-IT 
Family Therapy Associates
Address: 3610 Oakwood Mall Drive, Suite 104 Eau Claire, WI 54701
Phone:715-246-4840
Christina Bichner, MSW, APSW
Clinic: Family Therapy Associates
Advanced Practice Social Worker
Address: 3610 Oakwood Mall Drive, Suite 104 Eau Claire, WI 54701
Phone:715-246-4840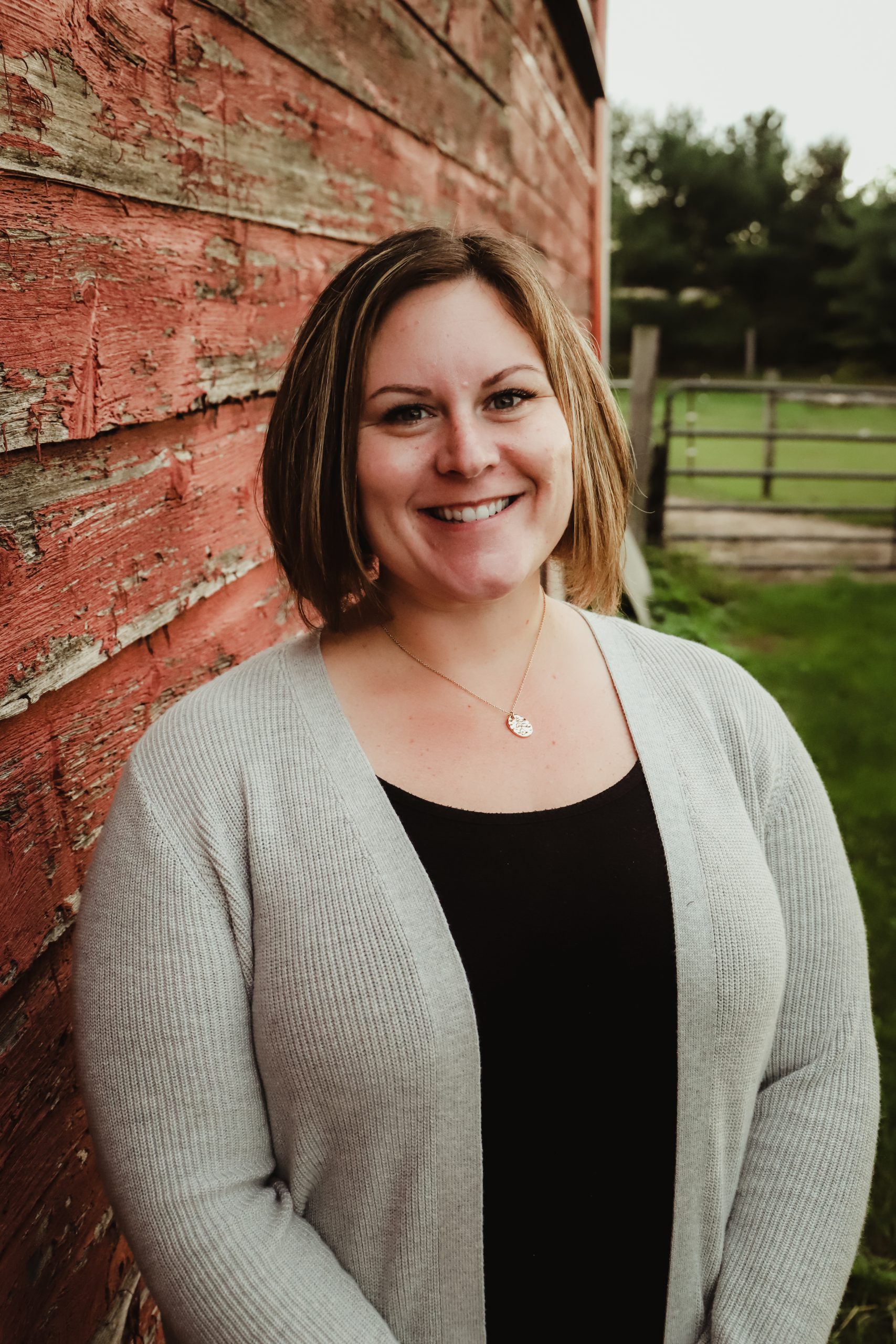 Meghan Shadick, MS, LPC
Shadick Therapy LLC 
Licensed Professional Counselor, School Based Mental Health Counselor
Address: 19696 Co Hwy F, Bloomer, WI 54724
Phone: 715-933-0297
Email: meghanshadick@gmail.com
Hayley Petersen, MS, LPC, CSAC
Aurora Community Counseling 
Licensed Professional Counselor, Clinical Substance Abuse Counselor
Address: 321 Frenette Drive, Chippewa Falls
Phone: 888-261-5585
Email: hpetersen@auroraservices.com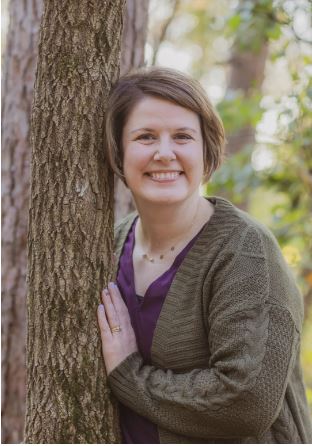 Amanda Putnum, LPC
Creative Healing Mental Health Center
Licensed Professional Counselor
Address: 1791 County Highway OO Chippewa Falls, WI 54729
Phone: 715-797-2770
Email: info@creativehealingmhc.com
Andrea Hess LPC, SAC-IT
Clinic: The Counseling Room
Licensed Professional Counselor and Clinical Substance Abuse Counselor
Address: 130 S. Barstow St. Suite 1B Eau Claire, WI 54701
Phone: 715-579-4424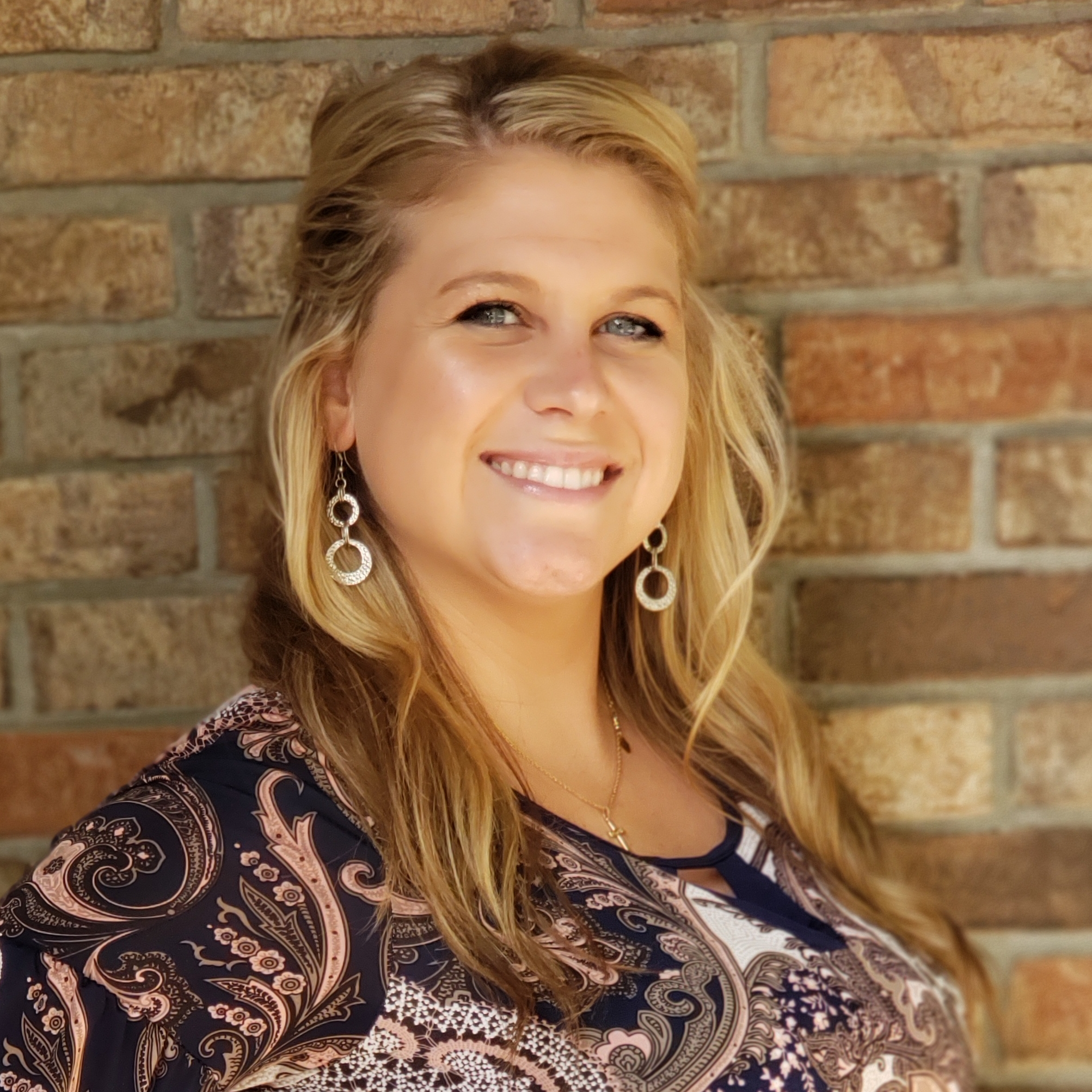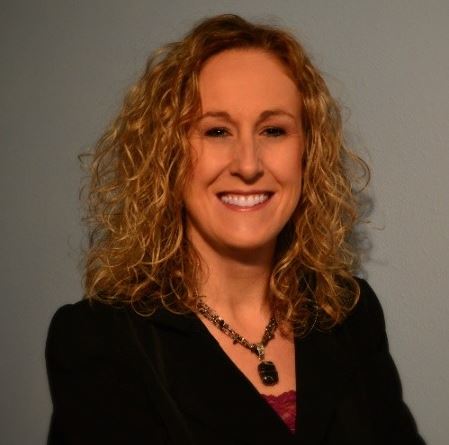 Danielle Hagedorn, MS, LPC, SAC, NCC
Winding Rivers Counseling
Licensed Professional Counselor and Substance Abuse Counselor, Certified Clinical Trauma Professional and a National Certified Counselor
Address: 1101 W Clairemont Ave Suite 1E4 Eau Claire, WI 54701
Phone: 715-602-4321
Email: Front-Desk@windingriverscounseling.com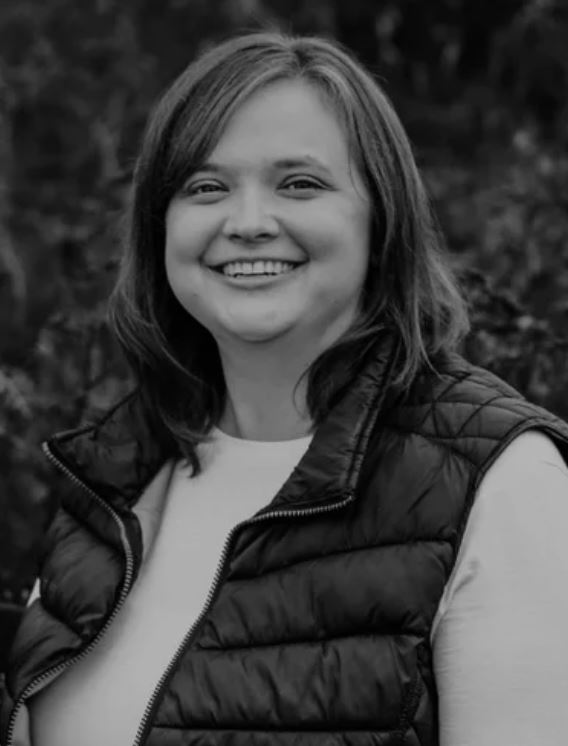 Nikki Gudenschwager, LPC
Randall Therapeutic Services 
Licensed Professional Counselor
Address: 425 Tainter Ave., Rice Lake, WI 54868
Phone: 715-736-1000
You made this process super easy and helped me every step of the way to ensure that my student is set up for success. In following up with me and making sure we were taken care of shows that you care about the students and their wellbeing. Thank you so much for making this as easy as it was, I truly appreciate everything!
As a therapist, having the School Based Mental Health available for students is very important in many aspects. School is an area where children spend a great amount of their time and the schools are able to work with the therapists to help in any areas that they may be struggling in.  The schools have all been very open with working with me as a therapist and the children are able to still get services that are needed for either home or school issues without having to miss more time at school since the therapy is able to be done right at the school settings.  Being able to provide this service for families is a great asset for everyone involved.
As a parent having the School Based Mental Health available has been very helpful with my child.  The process has gone smoothly from the initial contact to being able to choose a therapist that may work best with my child to the therapist working directly with my child.  This is also helpful that they are able to come directly to my child at the school so that they are missing less school and I as a parent need to miss less work as well.  Overall the whole experience has been a positive one for both myself and my child.
School-based mental health services allow a child to receive much needed services regularly without the inconvenience of scheduling around after school activities or parents having to take time off work.
"I liked how they gave me strategies and not just one but many so I could choose what I liked and didn't like!"
"The group was very good, and it calmed me down a lot. When you feeling stressed this class is a time to just relax and think about everything and it soothes your mind." "I liked that every time I needed to relax or talk about something I would not get judged that place was a free spot." "Being in the relax group really helped me become calm, and know what to do in times when I'm overwhelmed. The Relax Group also helped me focus on everyday tasks, and the group gave some incredibly good advice :)"